Indoor farming is an innovative and safe way to grow and harvest produce quickly and in large quantities. Vertical farms allow harvesting to be conducted in controlled and safe environments, providing you with the produce of the highest quality.
In South Africa, the land for agriculture is very limited, so vertical farming is becoming very popular. Vertical farming is a farming technique where plants are grown stacked in vertical rows. This is a beneficial technique, especially in areas.
Now, there are a few important factors that go into vertical farming and South Africa has quite the market for it. Read below to learn more about vertical farming in South Africa, how it works, and what the future of agriculture looks like.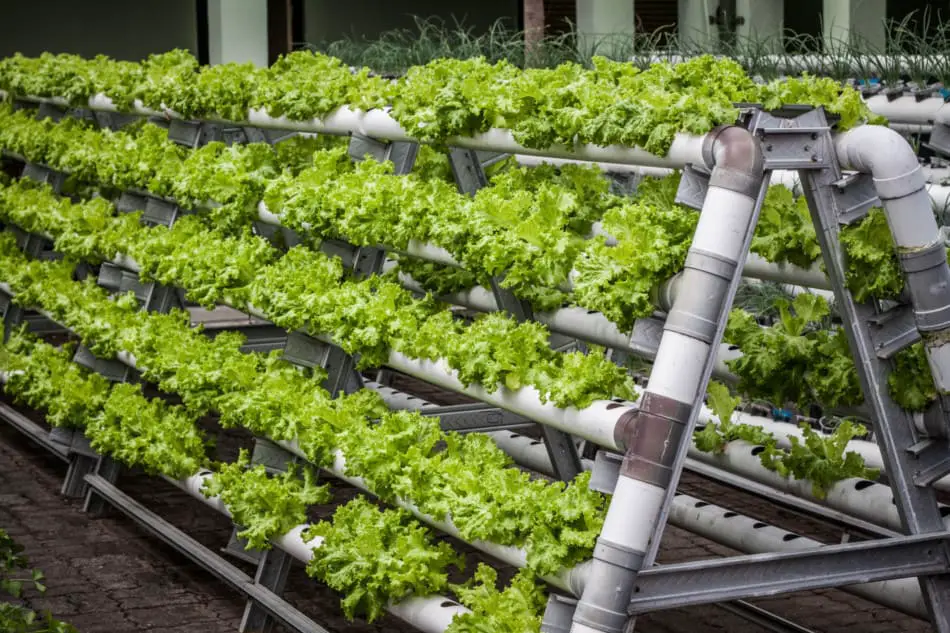 Vertical Farming Conditions in South Africa
For many years, there has been a drought going on all around the world. With the drought, the continent of Africa was hit especially hard. Yet, they still need crops and to grow food to help them survive. With the harsh climate in Africa, vertical farming offers a promising outlook on food and crops.
A large reason for that is because vertical farming allows for the use of up to 95% less water than what is normally used for crops. In other words, with the limited water they have available in South Africa, they can grow more crops from the water they do have available for use. That is especially critical given the South African environment.
A few more benefits of using vertical farming are: plants can be grown indoors, can be grown year-round, and sunlight isn't an issue, since artificial lighting is used. There is a lot of technology involved to make vertical farming happen, but with all of the technology used, it is still far more cost-efficient in the long run, even if the initial cost is greater.
Crops can even be grown in the middle of a very populated city such as Johannesburg, South Africa. That will be especially helpful for South Africa as statistics from Mail Guardian (a source for African news) show that 472 million people (half of the total African population) live in African cities such as Johannesburg, and that number will very likely double within the next 30 years. Growing crops in the cities will help tremendously with that.
Basically, for the areas of South Africa that have poor soil, are suffering through a drought currently, and have a harsh environment, vertical farming offers remarkable prospects to counteract the struggles they face.
Existing Vertical Farming Companies in South Africa
The main companies for vertical farming in South Africa are Kobus Vertical Farming, Future Farms of South Africa, Smart Farming Technologies CC, and Urbanization Cultivation International. However, many companies are based in other locations such as China, the United States, or Canada that help with vertical farming in South Africa.
According to Xprt Agriculture, the following vertical farming companies assist in South Africa:
Farmsoft – Tenacious Systems Limited
Codema Systems Group B.V.
TAVA Systems
Sunritek Semiconductor Lighting Co.Ltd.
HydroGarden Wholesale Supplies Ltd
China Noonty Greenhouse
Association for Vertical Farming e.V.
ZipGrow Inc.
Vertical Crop Consultants
AeroFarms LLC
Zhengzhou Jinhui Agricultural S&T Co., Ltd.
G2V Optics Inc. (G2V)
Agritecture
CambridgeHOK
C.A. Becker Equipment
Farm King
Alcomij BV
Urban Crop Solutions
Radongrow
J.R. Simplot Company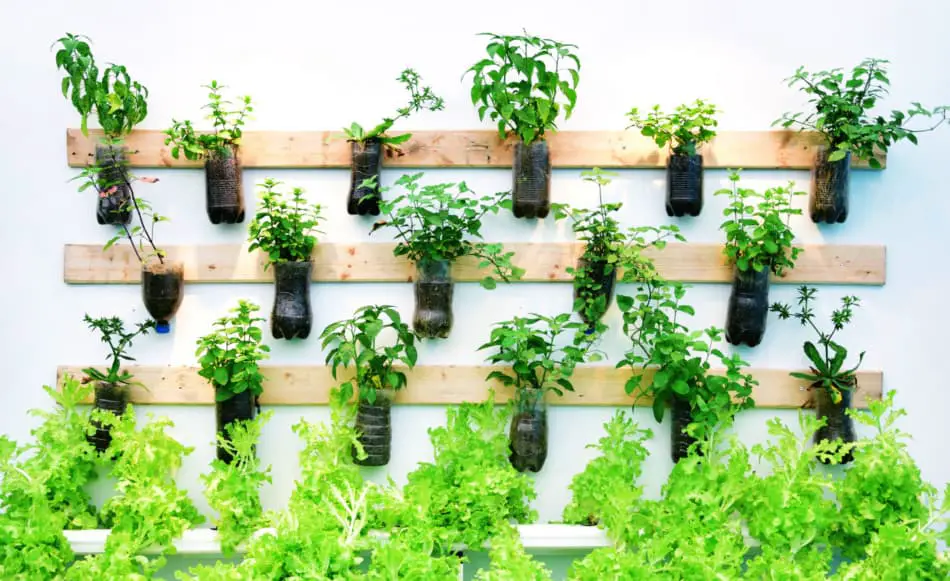 South Africa's Market Size for Vertical Farming
According to the Market Data Forecast, the vertical farming market in the Middle East and Africa is currently worth, as determined in 2021, 0.57 billion. It is projected to grow dramatically (26.4% a year to be exact) and will likely reach 1.86 billion, so over double, by the time we reach the year 2026.
Vertical Farming Conferences in South Africa
The biggest conferences held for vertical farming in South Africa are sponsored and run by the African Association for Vertical Farming (AAVF). The African Association for Vertical Farming is a non-profit organization dedicated to doing everything it can to best help urban agriculture throughout the continent of Africa.
One article on Hortidaily talks about a somewhat recent conference back in April of 2019 that was held by the African Association for Vertical Farming on the Soweto campus of the University of Johannesburg. Through three days of having workshops and various speakers, there was a common focus on food security and sustainability. They are trying to best help the people to learn about vertical farming so they can take charge of their own food. That way, they won't need to worry if their food supply diminishes down the road at the rate that it currently is.
Another article on Hortidaily talks about a conference that took place in September of 2019. This time, there was more focus on hydroponics, aeroponics, and aquaponics. For context, hydroponics is when plants are grown with a water solution instead of soil, aeroponics is when plants are grown in the air in mist instead of with soil, and aquaponics is when aquaculture water is used for the plants. All three of those things are different aspects that are part of vertical farming.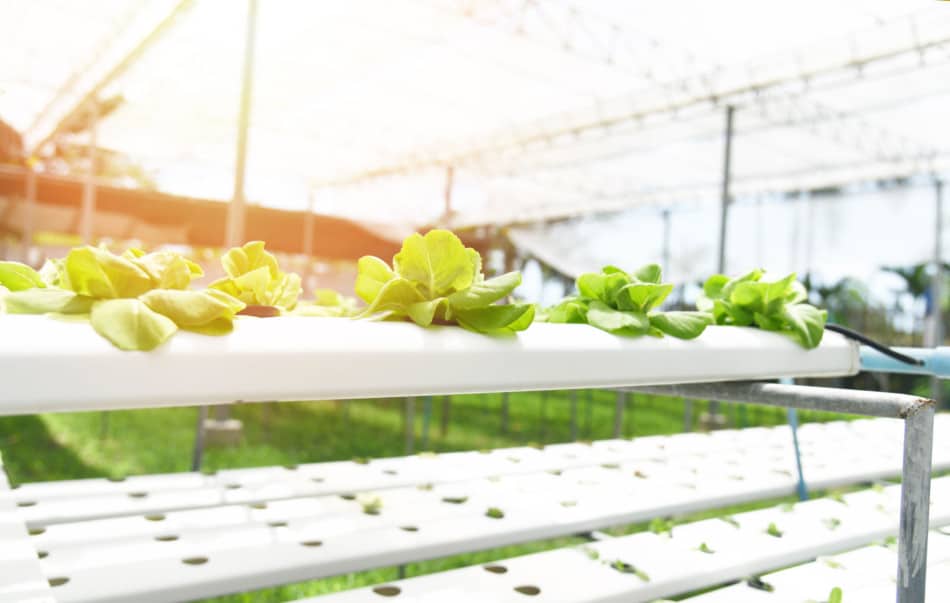 There were several challenges and concerns discussed during this second conference in September of 2019. For example, there has been worry over several climate factors, such as the gradual weather change, the harsh environment, and even various insects and animals that have been destroying the crops. Where these problems are occurring, there was also distress about the lack of food supply. Because of this, there were many at this conference that liked the benefits of utilizing vertical farming. Another interesting point that was brought up is the growth of medicinal plants, and that could have incredible advantages in the medical field for Africa.
Essentially, there are a lot of really neat, positive prospects for the country of South Africa by using vertical farming as discussed in both of these conferences.
South African Vertical Farming Education and Research Units
An article in Frontiers in Sustainable Cities highlights some crucial research done on the topic. Agriculture has long played a major role in the economy of South Africa. The difficult thing is, there aren't many areas where space is available for growing crops. That being said, vertical farming provides a wonderful solution to the struggle of space to grow food. The developing movement towards promoting urban agriculture has been influential in spreading awareness on the topic, and specifically vertical farming.
Also, an article on South Africa by Vertical Farm Daily sheds some light on projects that are currently in the works. The current goal is to keep it growing across the Mzansi. Brandon Gee in the article says,
"Our major ambition is to get either a hydroponic system or a 100% organic and sustainable vegetable patch in every school in the country. That's the reason we do it for free. We want everyone to learn how to grow their own food and self sustain. Each project deals with a different aspect that contributes to a greater goal, and that goal is sustainable living."

Hydroponic Business Owner Brandon Gee
It is amazing to see the efforts being taken to help with crop growth in South Africa, and the benefits that are coming and will continue to come.